Smart access unified threat management device
Is your business network
secure and productive?
The iShield Business is a next-generation firewall that does deep-packet inspection including application level inspection and intrusion prevention/detection by utilising intelligence from outside of the firewall. The firewall is also referred to as a smart access Unified Threat Management (UTM) device that is located at your office, giving you the ability to remotely control your entire network via the Cloud.
Book a Demo
Join our Partner Channel
Introducing the iShield NG5 for Business
iShield is a smart access Unified Threat Management device located at your premises, allowing you to remotely control your entire network from one centralized location.
Tiered approach for businesses
We have a variety of hardware options available to help you manage your customers networks. Each iteration of the iShield is equipped with the same functionality, the only differentiator being the number of users and the internet speed that each unit will support before network degradation becomes prevalent.
iShield Key benefits for businesses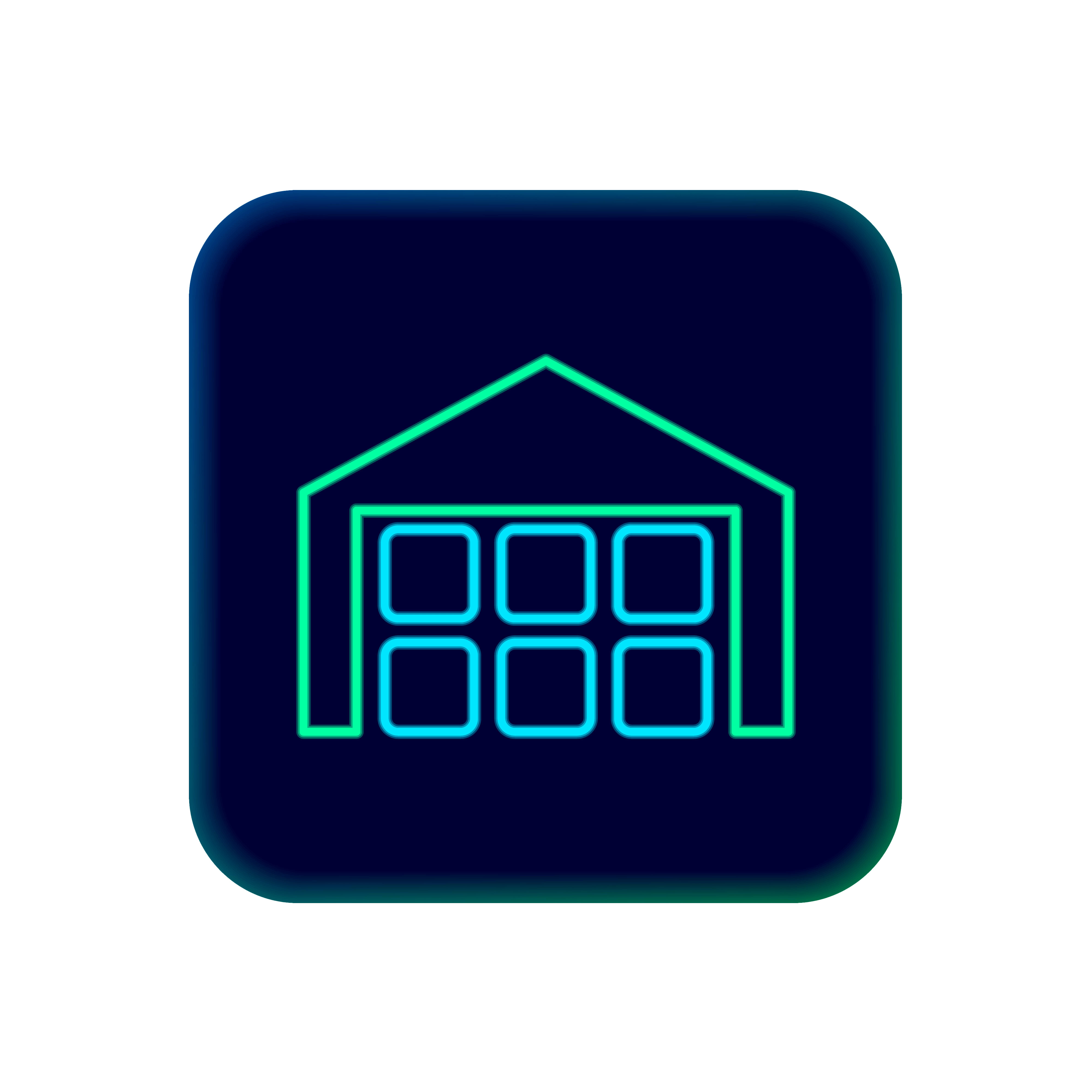 Remote Access
To your office using a custom free DynDNS name no static IP or third parties required.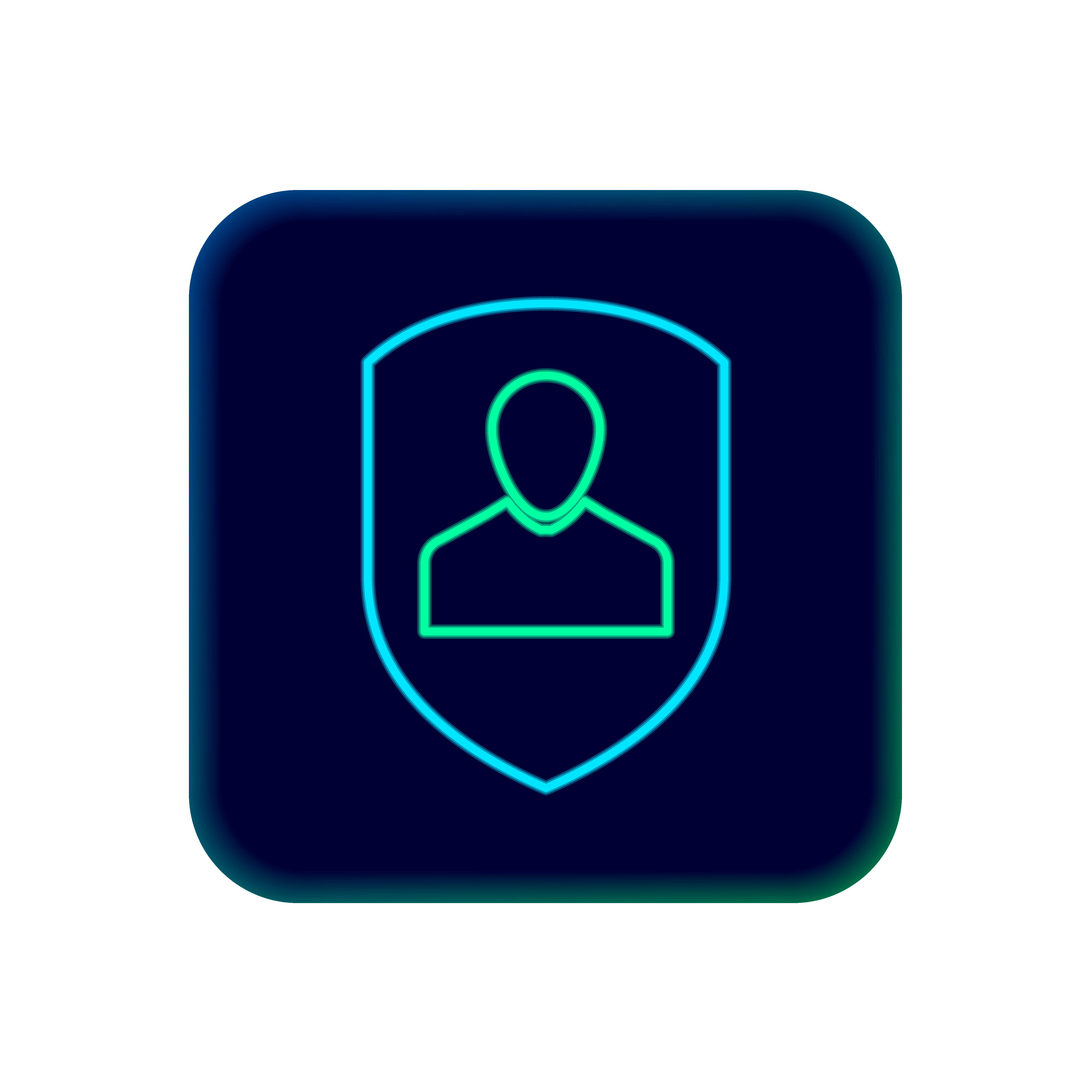 Network Identities
Create network identities in order to control guest networks.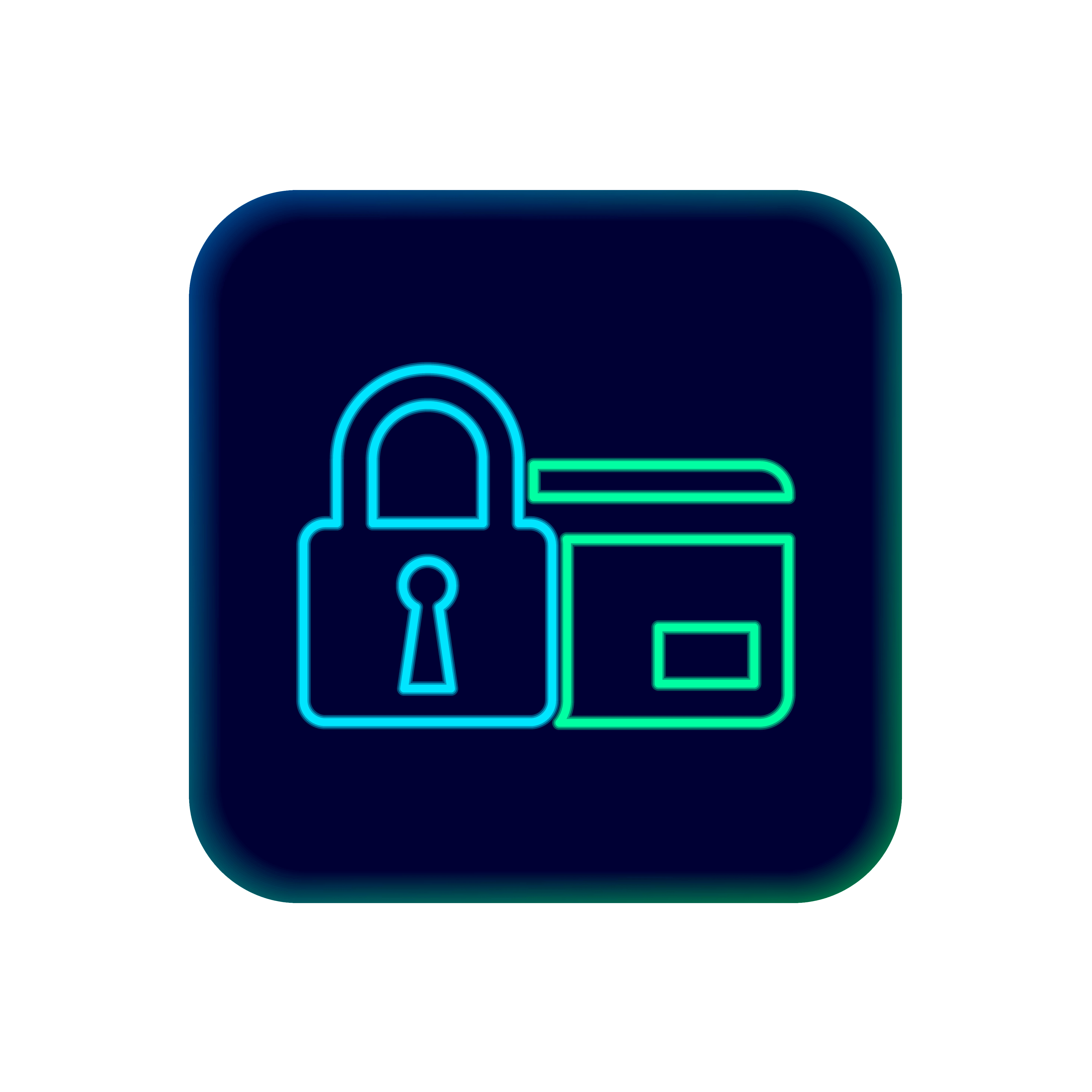 URL Blocking
Restrict access to websites. Time-based blocking. Pre-made blacklists.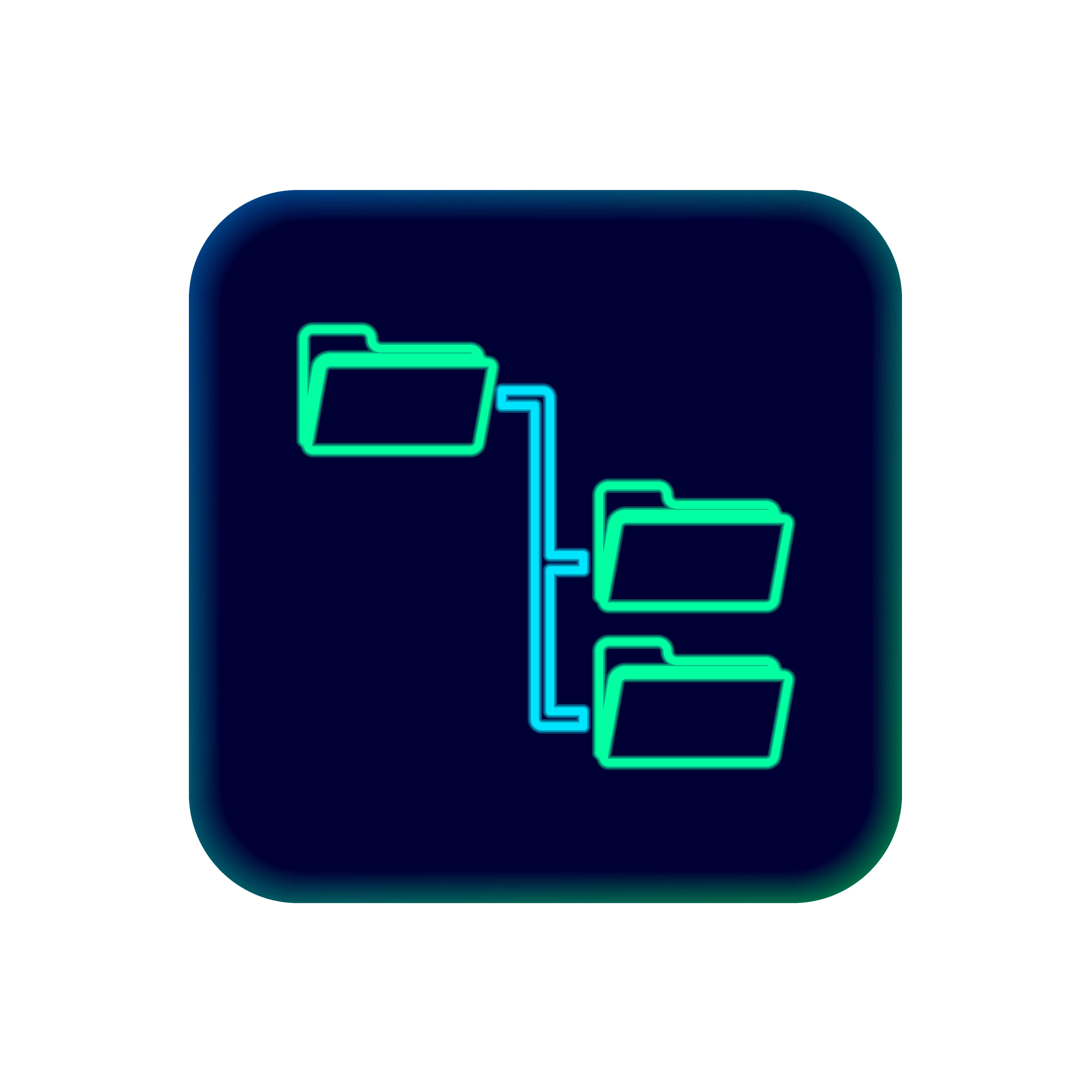 VLANS
Set up Virtual LAN networks from the iShield to simplify network management.
Traffic Shaping​​
Limit speed for unproductive websites and prioritize work sites. Prioritize VoIP calls and improve VoIP stability and quality.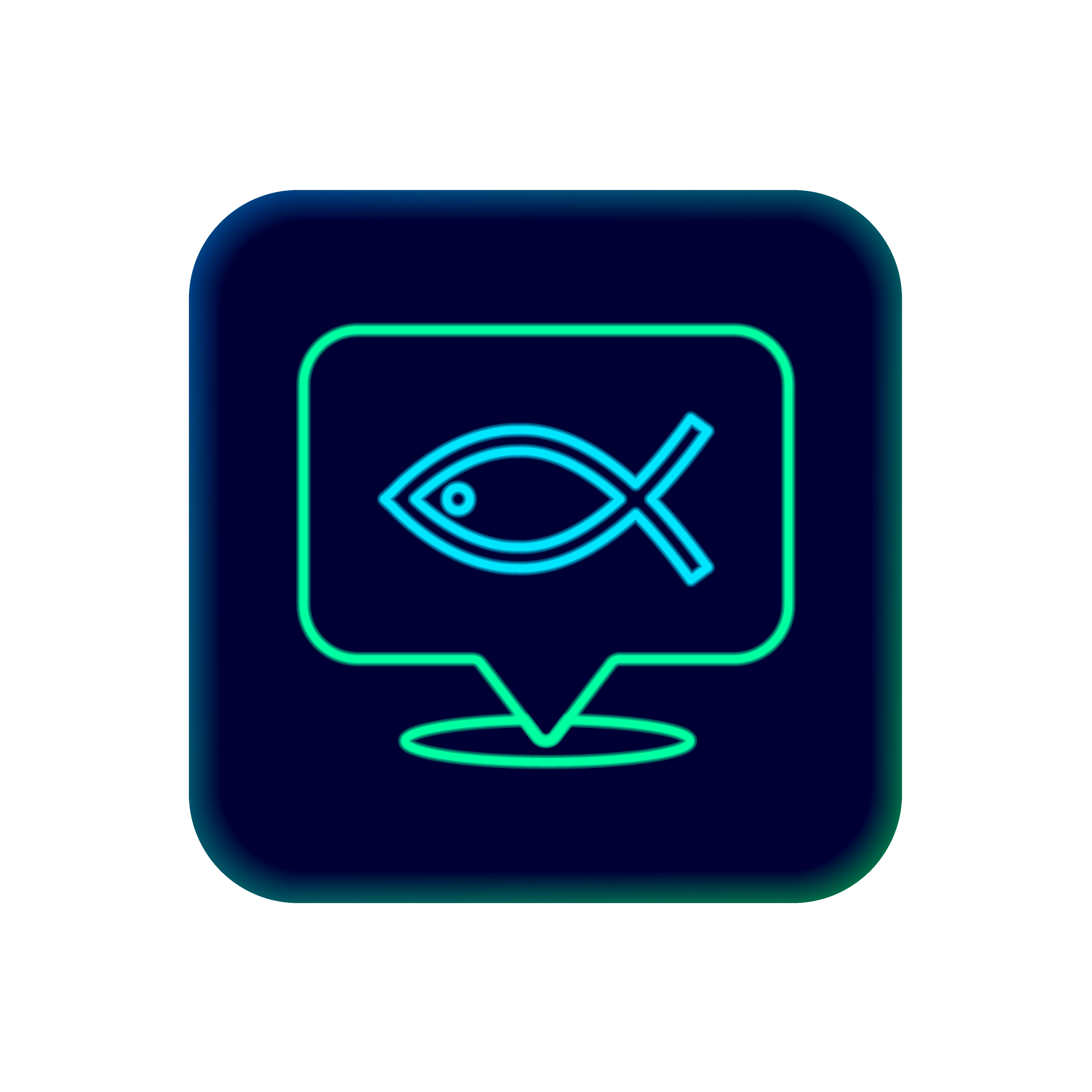 Google Safe Browsing
Protection from zero-day attacks and phishing sites.