Smart access unified threat management device
Is your school network safe?
The iShield is a next-generation firewall that does deep-packet inspection including application level inspection and intrusion prevention/detection by utilising intelligence from outside of the firewall. The firewall is located at your school, giving you the ability to remotely control your entire network via the Cloud.
The iShield is ideally placed to guard against your students and staff draining bandwidth for personal reasons while they should be working.
Book a Demo
Join our Partner Channel
Introducing the iShield NG5 for Schools
iShield is a smart access Unified Threat Management device located at your premises, allowing you to remotely control your entire network from one centralized location.
Schools across the country choose the iShield over other vendors
We have a variety of hardware options available to help you manage your school networks. Each iteration of the iShield is equipped with the same functionality, the only differentiator being the number of users and the internet speed that each unit will support before network degradation becomes prevalent.
iShield Key benefits for Schools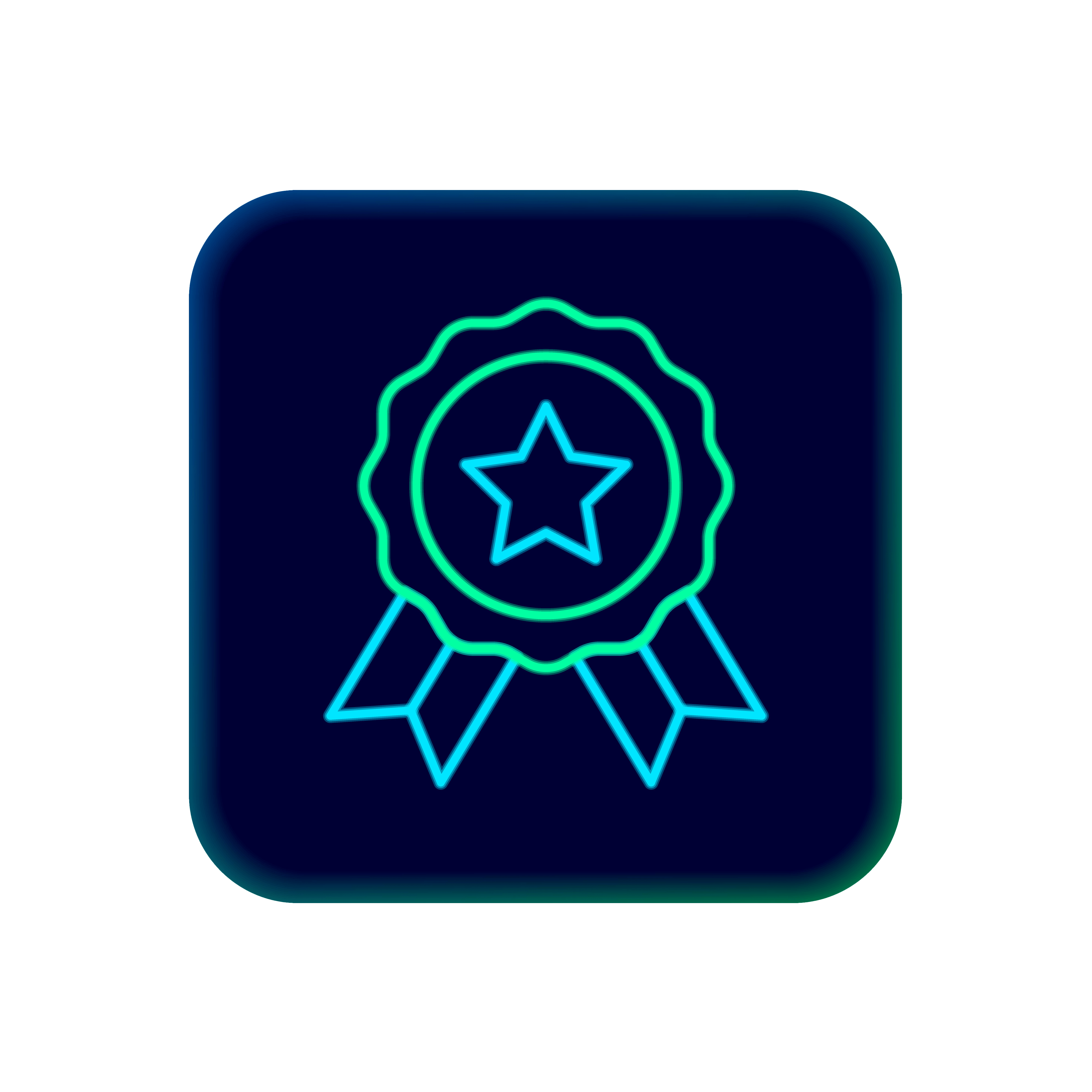 50% Discount
We offer schools a 50% discount on your monthly licensing fee.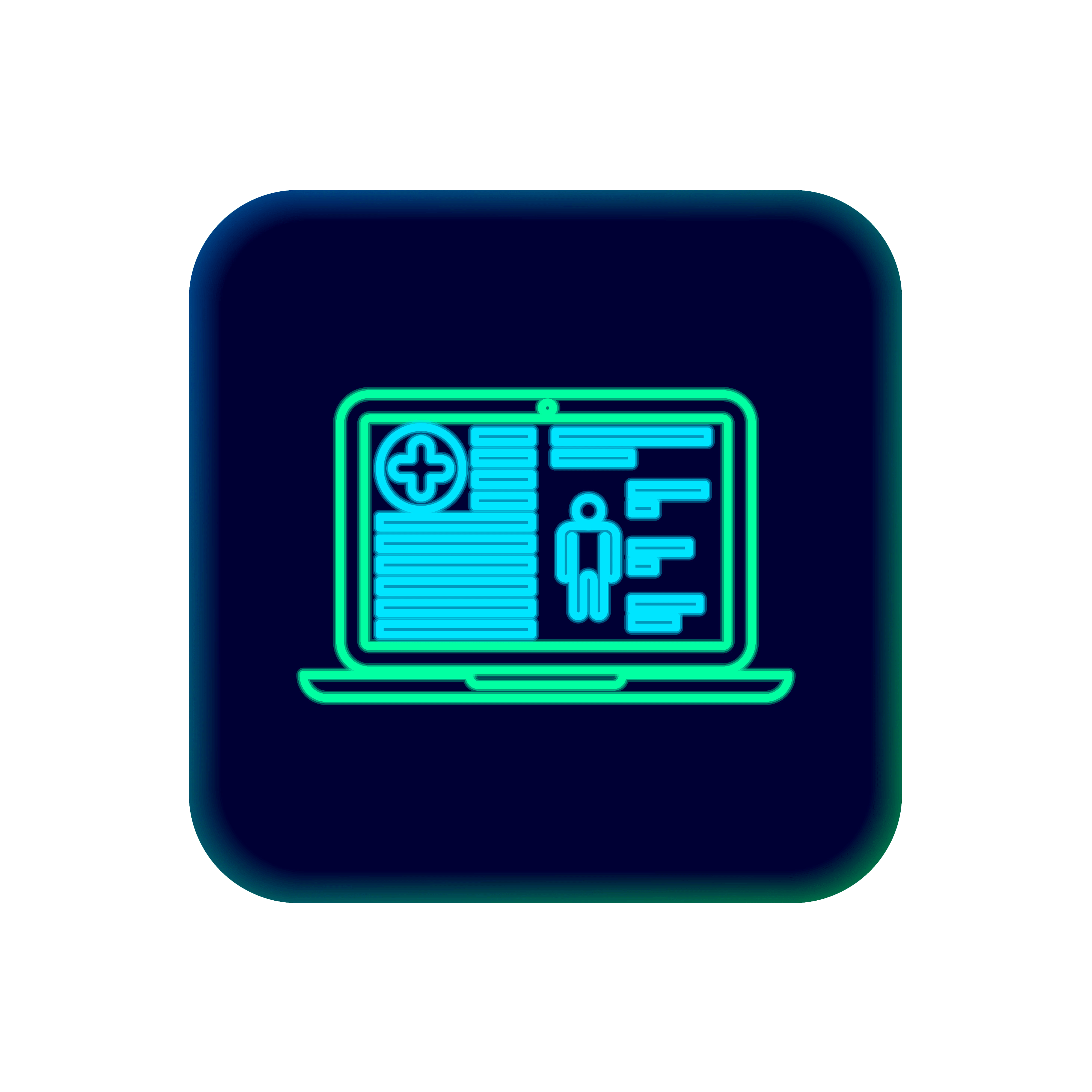 Google Safe Search
This cannot be turned off on the users machine and has a network-wide setting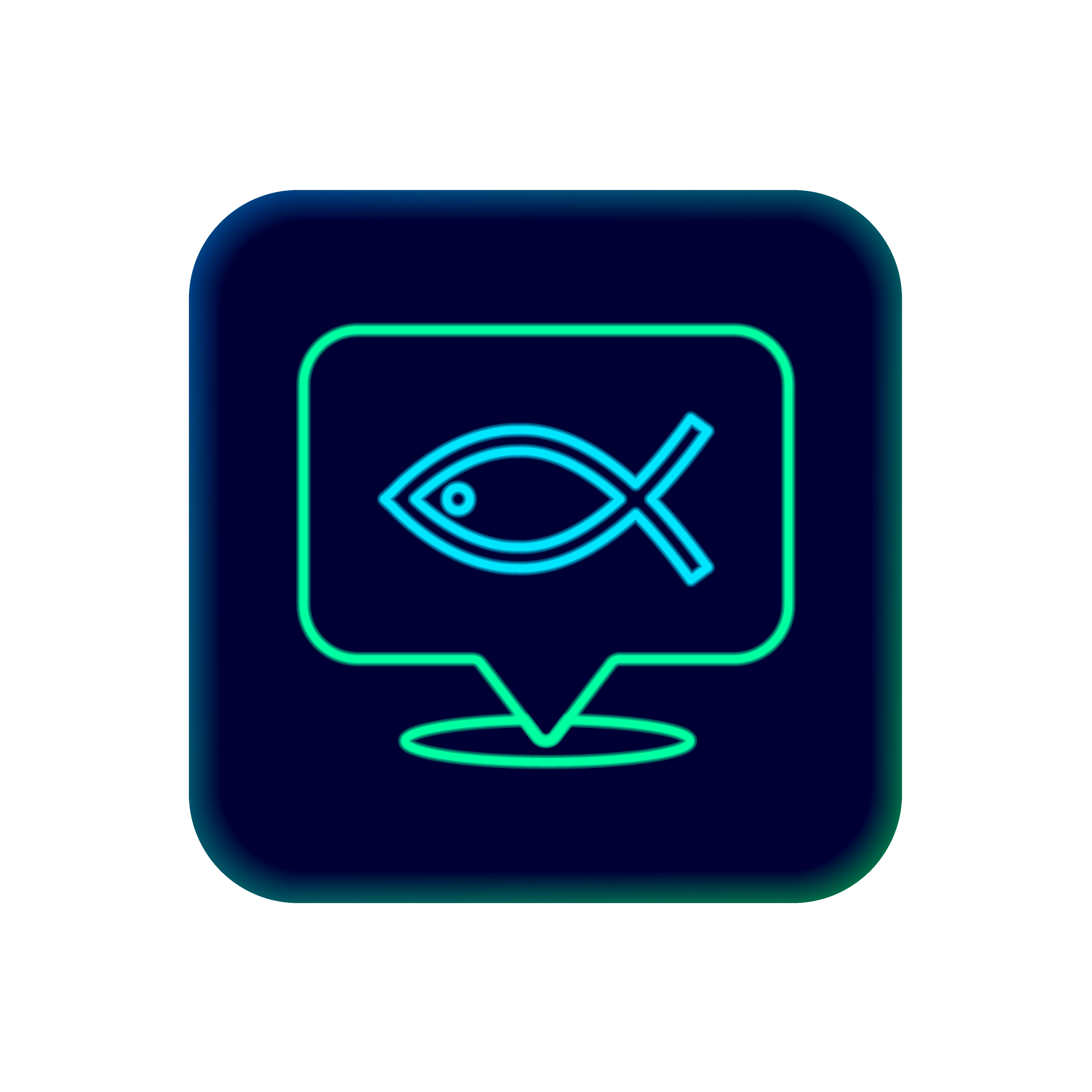 Google Safe Browsing
Protection from zero-day attacks and phishing sites.
Traffic Shaping
Limit speed for unproductive websites and prioritize work sites. Prioritize VoIP calls and improve VoIP stability and quality.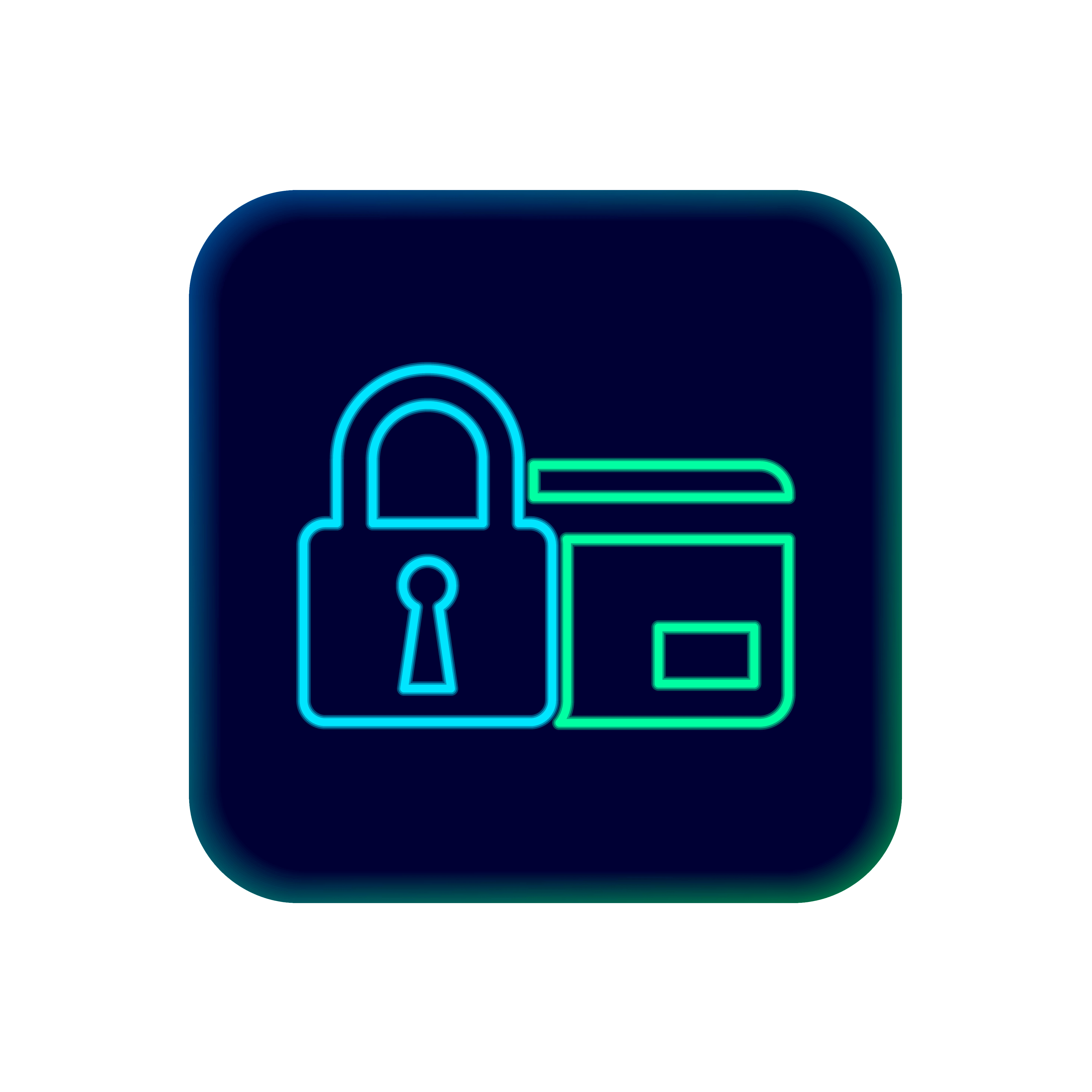 URL Blocking
restricts access to unsafe/unproductive/explicit websites/content. VLAN Based Network policies.